Nigerian food bloggers have step up the culinary game, Nigerian food at it's best!
Nigerian chefs are using photo sharing platform, Instagram to share amazing pictures of mouthwatering delicacies inspired by Nigerian food stuffs and spices. Their creativity is refreshing and appetizing, those images will definitely make you hungry. These dishes make will make your taste buds tingle, you wouldn't know when you start stalking on them.
We have visited 15 of these amazing food bloggers Instagram pages.
PS: Please don't visit their Instagram pages when you're hungry.
Here 15 amazing Nigerian food bloggers to follow on Instagram; 
#2. Foodace
Photo: Instagram/foodAce
#5. Freesia foodies
Photo: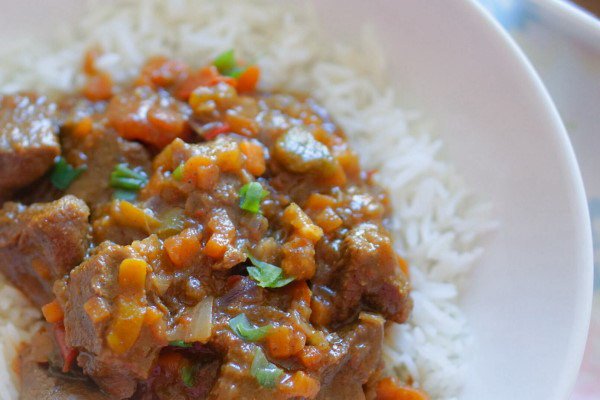 Photo: Instagram/mummysyum
Photo: Instagram/ifys.kitchen
 
Photo: Instagram/Foodlandfairy