Ankara head wrap is an identity of a true African Queen
We all know ladies love the ankara fabric because of the beautiful styles you can make from it… Your designer can sew different styles for you, but in order for you to complete the Ankara fashion, you have to know how to tie the ankara head wrap. 
Unfortunately most of our ladies struggle when it comes to making beautiful head wrap styles… Gone are the days when you just turn up with 90's looking head wrap styles. Ladies often think it's difficult to tie beautiful head wraps, creativity is the thing here… We've some "easy to make" ankara head wraps to inspire you to try one yourself… Thank us later…
Here are 21 beautiful ankara head wrap styles you can try;
#1.
Photo: Trend silk
#2.
Photo:
#3.
Photo:
#4.
Photo: 2blak.com
#5.
Photo: Theodysseyonline.com
#6.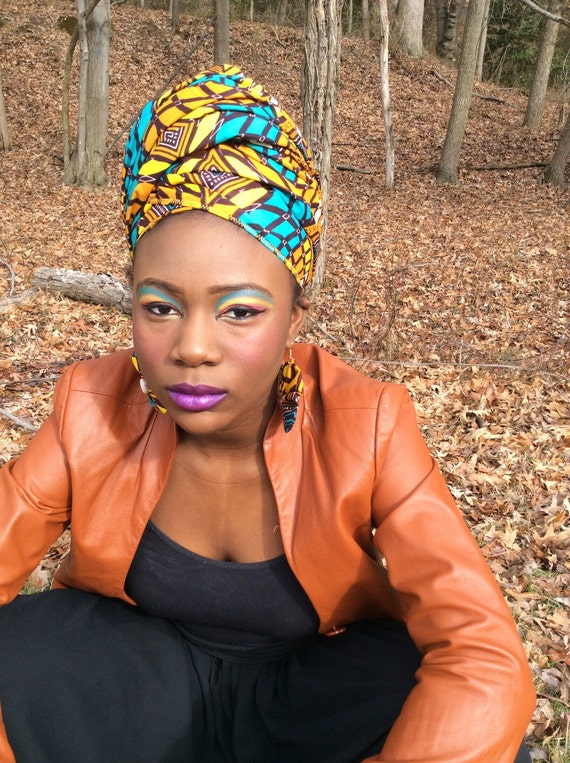 Photo: Etsy
#7.
Photo: Zen Magazine
#8.
Photo: Pulse Ng
#9.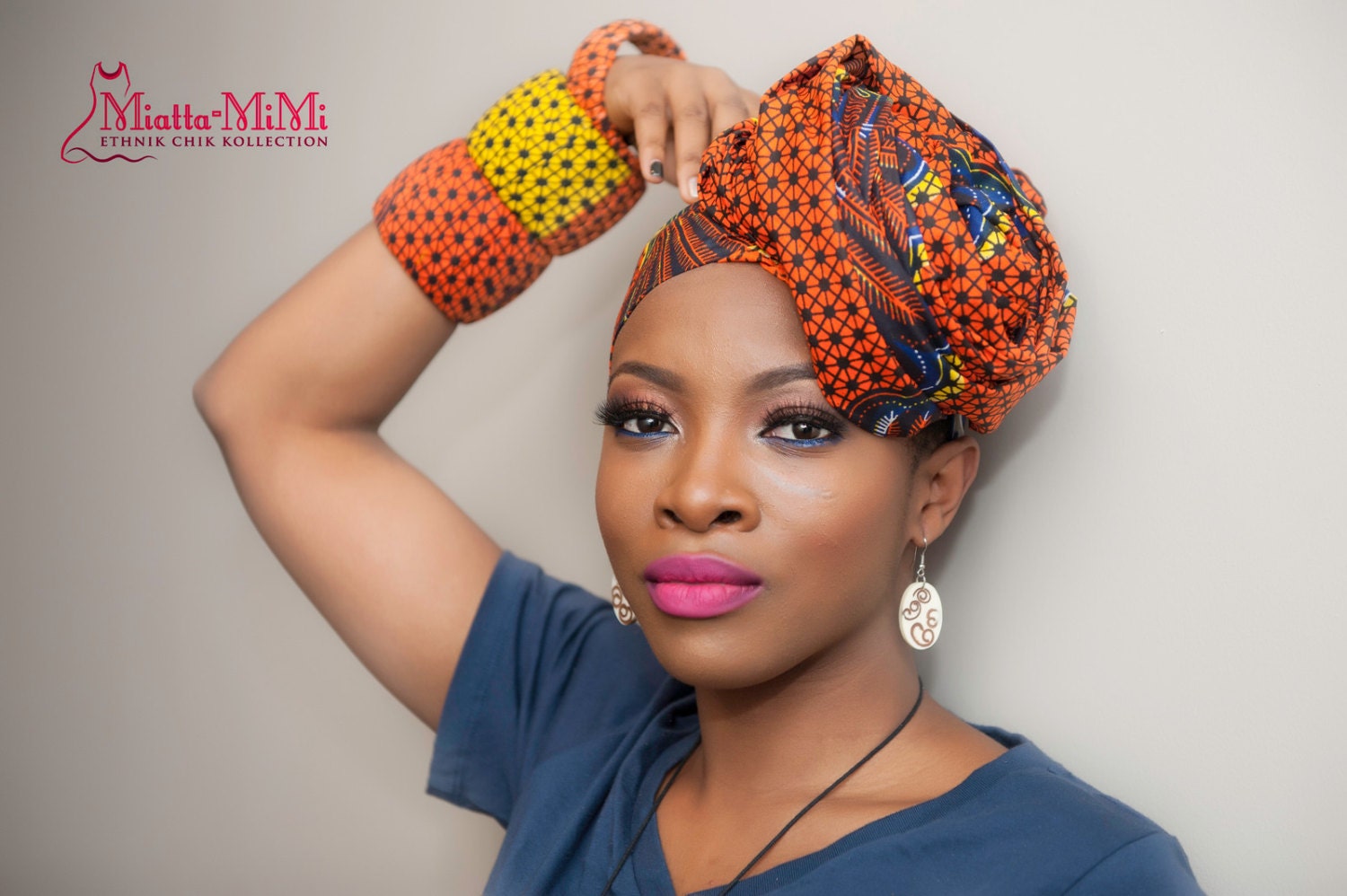 Photo: Eknik Chik Kollection
#10.
Photo:
#11.
Photo:
#12.
Photo:
#13.
Photo: Mam waw
#14.
Photo: Cre8tivity
#15.
Photo:
#16.
Photo: Zabbadesigns
#17.
Photo: Onobello
#18. 
Photo: Thrisftanista
#19.
Photo:
#20.
Photo:
#21.
Photo: Island boi Photography