This is Why You Should Return To Nigeria After Studying Abroad
Are you a Nigerian studying abroad? Are you contemplating whether to return to your homeland after your study? Well, with the recent global focus on Nigeria, I believe it is a good decision to return back to Nigeria after your study. The good aspect of this global focus should motivate you to come home and contribute your quota to the development of the country. Do you still need more motivation on why you need to return home after your study abroad? Well, here are reasons why you need to make the move.
1. Largest Economy In The Africa
Nigeria has lots of economic opportunities. Considering the huge population of over 170 million people, the market keeps expanding. Multinationals are making good profit from the huge boom while the small businesses keep springing up. A look at Lagos will shed more light on this. You have businesses built by people from all walks of life (from a typical shop owner to business moguls like Aliko Dangote). Now is the best time to do business in Nigeria. So if your focus is entrepreneurship, you need to come back home after your study.
2. Democracy
Nigeria has been enjoying a democratic government since 1999. The military government that drove lots of Nigerians out of their country is no more practiced. Nigeria has witnessed various successful elections and the political system is becoming more transparent with the new president. Being one of the most stable African countries, you really need to consider returning back after your study for better opportunities.
3. Friendly and Hospitable People
Recent study has revealed Nigerians to be one of the friendliest people on the globe. As a matter of fact, Nigeria was ranked as one the happiest countries on the globe. And why won't that be? We definitely love to enjoy life irrespective of the circumstances we find ourselves. So, if you need genuine hospitality, Nigeria is the best place to find it.
4. Delicious Food
One of the things that make me agree with the saying "there's no place like home" when referring to Nigeria are the delicious foods in the land. If you're foodie or a fan of good food and you're fed up with the so-called Nigerian restaurants abroad serving potty, then you need to consider returning back home once you're through with your studies. We serve delicious and healthier meals in Nigeria.
5. Family
Your family should be a great factor that should motivate you to return back home. Nobody can be like family. Family plays important roles in our lives. You will definitely meet new people while studying abroad, but they can never replace your immediate family. Furthermore, the best place to settle and raise your kids is in your home country where they can learn the cultures of their fatherland.
6. Racism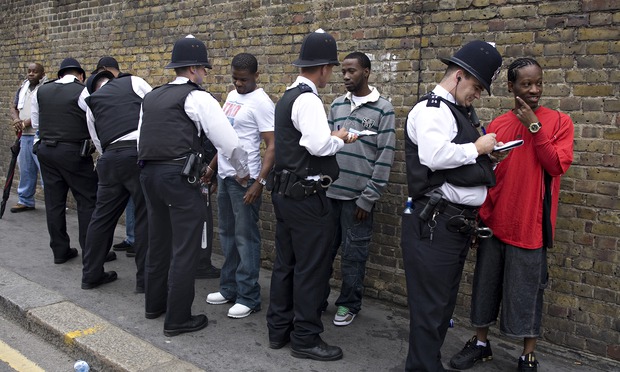 Racism is rampant abroad and it's a major threat facing Nigerians abroad. If you reside in a city where racism is a norm, then you should be planning to return back to Nigeria after your study. People living abroad complain of how they are been treated unfairly abroad, but there is no issue of racism in your home country. Also getting a good job and access to other amenities is limited because of residency status and skin colour.
7. Affordable Living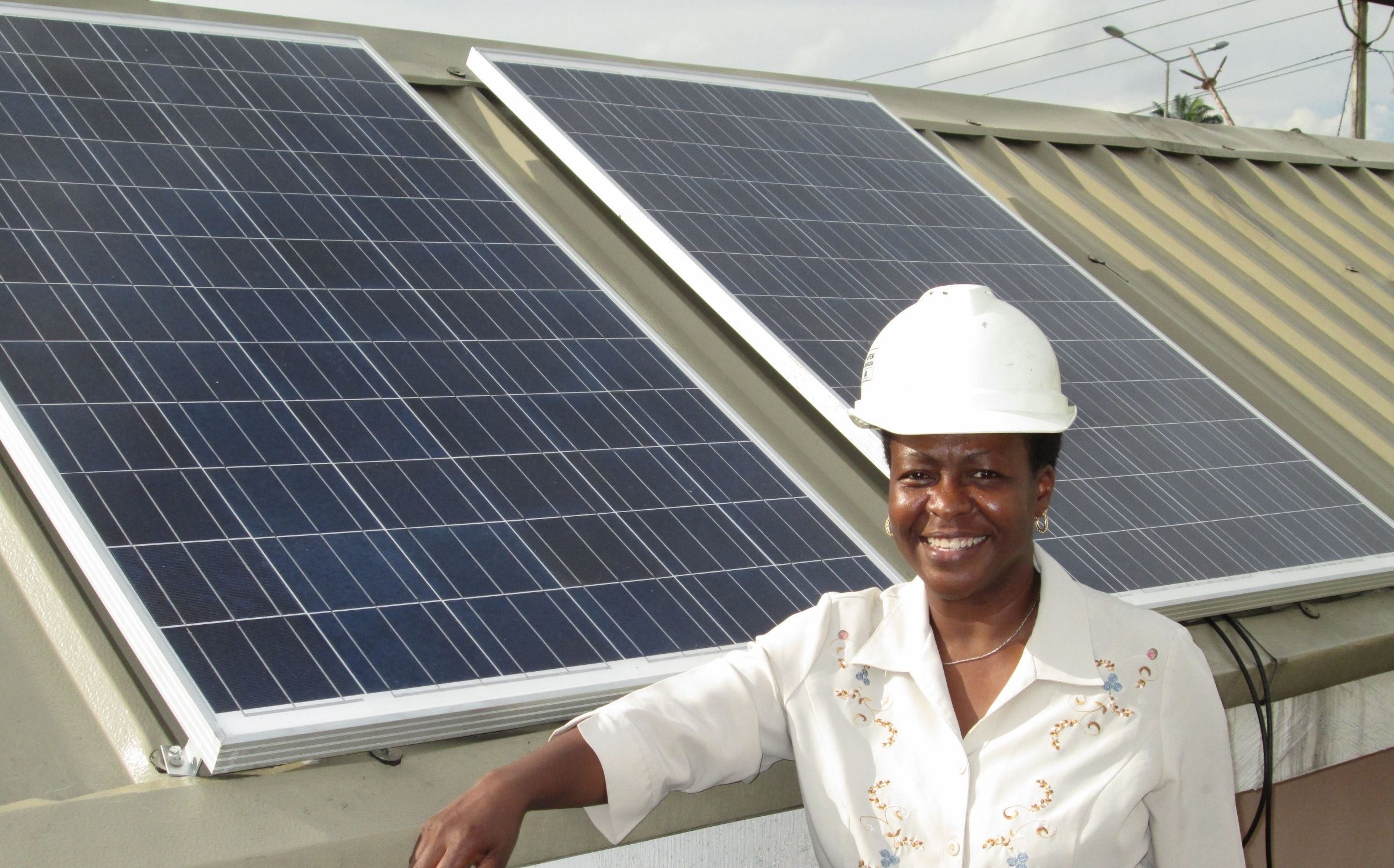 You can save more money and enjoy a more conducive and affordable lifestyle here in Nigeria. This is far better than the life lived abroad where most things are more expensive. Arguably, people living abroad make more money compared to their counterparts in Nigeria, but they have to work round the clock to get enough money to pay their bills and other expenses. This leaves them with little or no savings.
Read More: 7 Reasons Nigerians Abroad Are Missing Home
Thus, with these reasons, I believe you've been convinced to consider coming back to Nigeria after your study abroad. It is advisable to make all the money you can make by working extra hard and come home to invest in various business opportunities available in Nigeria.