Nigerian women are heaven Sent; If their men treat them like an angel!
Nigerian women sometimes say one thing and mean another  but they're amazing nonetheless. If you're thinking of getting into a relationship with a Nigerian woman, here are a few things you have to do to constantly make her happy.
1. Buy her gifts
You have to know your woman and what she likes and try to buy her things from time to time. All of course, depending on your pocket size.
2. Remember special dates and places
Nigerian women want you to remember dates and this one is easy – either you use your phone or a calendar to tick important dates so you never have to forget. Also, they want you to remember special places – where you told her you loved her e.t.c
3. Listen and communicate
Nigerian women want you to listen to details about the juicy gist they're giving you. They want you to tell them what you feel about the dress honestly and so, you have to keep a listening ear and communicate to her too.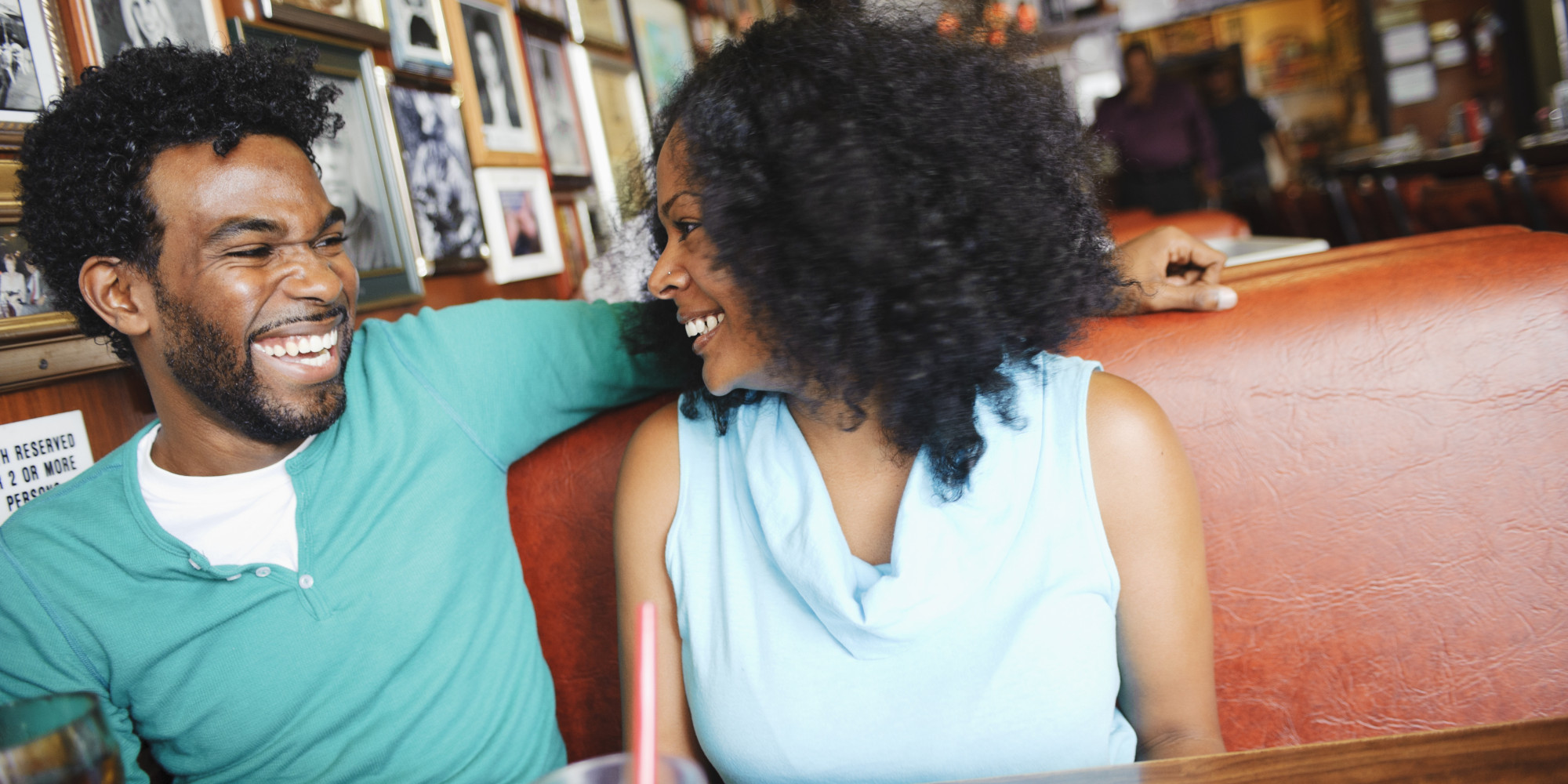 4. Say "I love you" regularly
Nigerian women often complain that their men find it very difficult to say "I love you". I mean, if you two are serious about each other, why is it so hard?
5. Public Display of Affection
Now. Let's define this. Don't be too extreme. Cases of holding hands, soft kisses and the likes. Don't irritate other people please.
6. Be there
Women need someone who's going to be there throughout the journey with them. Go shopping, share business ideas, direct customers to her. Just do things that relieve her burden and be there when she needs you.
7. Pray with her and for her
Last but not least, always pray with and for her. Don't leave the praying bit to her but do it together as one.
Photo: Christtribe.com