Beautiful Northern Talk Show personality Salma Nabilaa Phillips of 'The Salma Show' is the first Nigerian woman to be featured in African Women You need to know (AfWYNK) on BBC Africa.
The weekly feature sees Salma Phillips as the first Nigerian media personality to be profiled on account of her tenacity and stride in the media industry.
According to Salma,
"My journey started 3 years ago when I shot my pilot episode, amidst a lot of setbacks and discouragement, I was determined to give whatever it takes to succeed. After much rejection, I proceeded to study TV production at the BBC Academy. I could not take No for answer anymore… It feels great to finally see it coming together".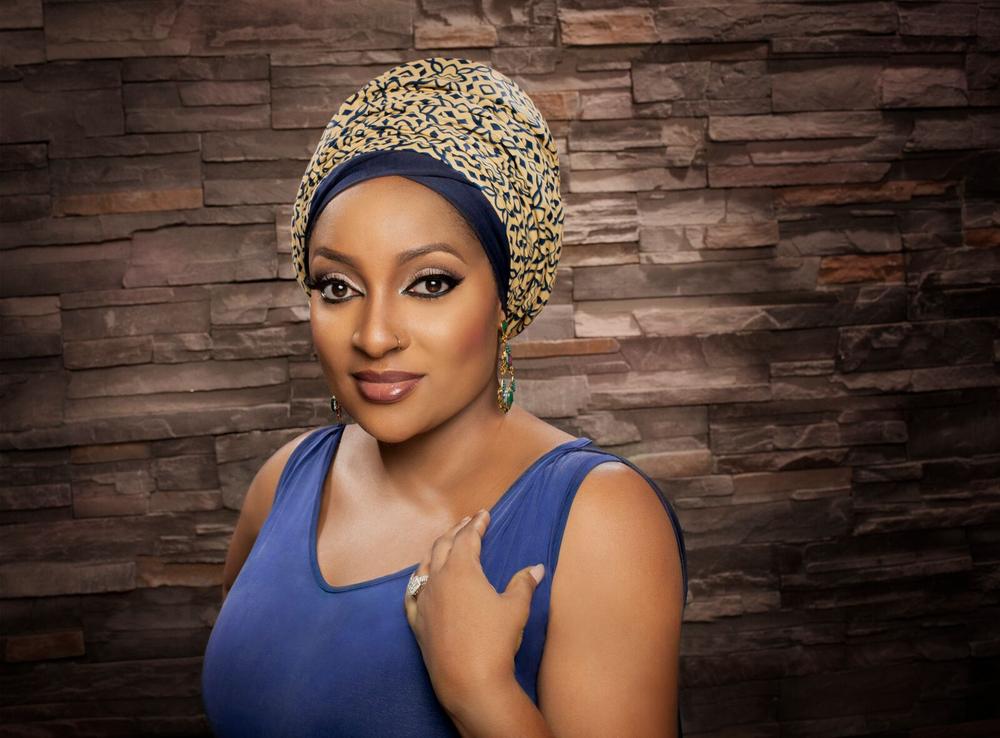 It is on this premise that Salma Phillips was recognised by BBC Africa as the first Northern talk show personality to have 2 talk shows on prime time television – 'The Salma Show' on African Magic Urban channel 153 & 'Arewa Ta Yau' on Africa Magic Hausa coming up later in the year.
Via: Bella Naija