Bigg Boss is back yet again and introduced and revealed many new things about the house. Apart from all this, there are certain new faces who people are crushing on. The house has made many people popular and it is one show which holds the audience curious and hence we see so many seasons of this age-old show.
It is one of the controversial shows for its avid fans and well as a phenomenon. People get attached to their favourite contestants and also vote for them. These are the way their fans have shown their liking towards them.
This year, one contestant who is already gaining popularity despite being a commoner is Shivashish Mishra. He belongs to Madhya Pradesh and is a businessman by profession. In all his press interviews, he has said that he's on the show just to have fun.
.
When he was asked about the show, he said:
"It didn't come to me, but to my friend Sourabh [Shivashish's partner]. All the efforts are his. And I am going for him. We both want to show the world the strength of our bond. So he has done all the work, and I just followed."
When he was asked if he has game-plan in the show, he said:
"Plotting and planning are for the losers and the weak. I'll just be my best. I'll show what I am here for. And I'll plan accordingly. Might the jodi thing turn out to be an obstacle? "No, that's the strongest point, no? Whatever happens, you have a shoulder to lean on. You know, whatever happens, your secrets are intact," he adds. Who stands the better chance of winning? "See, winning and losing is secondary as I told you. People come here and use Bigg Boss as a platform. Like, for a name or to prove themselves. I already have all of that."
The fans of the show and now his fans too cannot get over the fact that he is such a good looking man. Many of his pictures from his portfolio have appeared on the internet and people are already having a crush on this handsome hunk.
Have a look at some of his images:
#1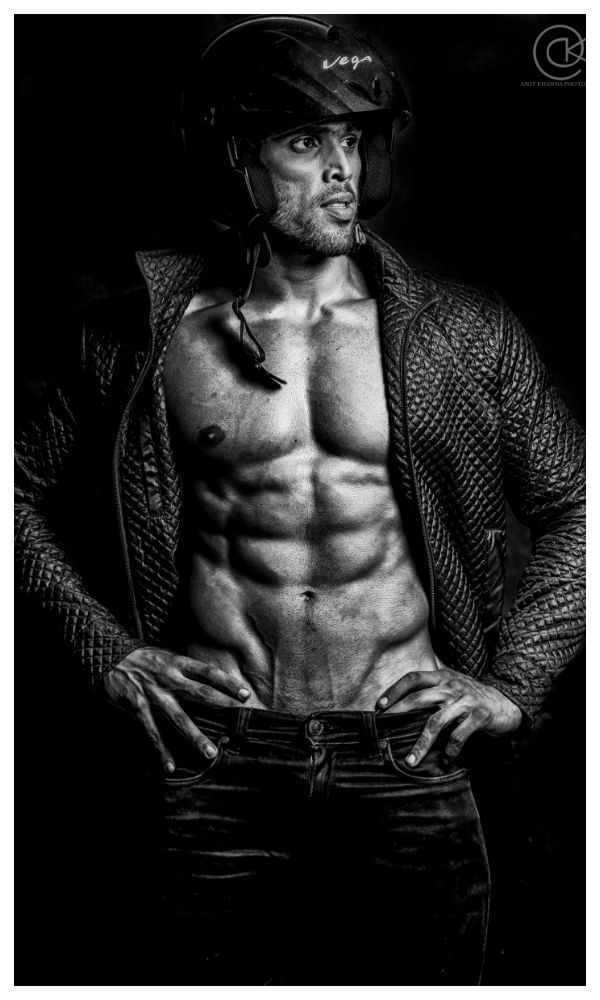 #2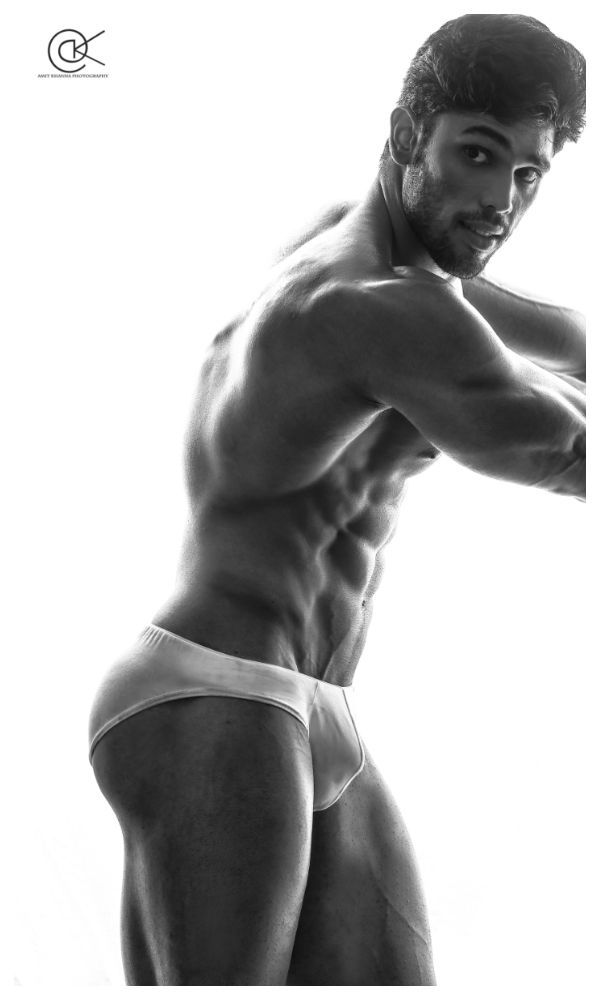 #3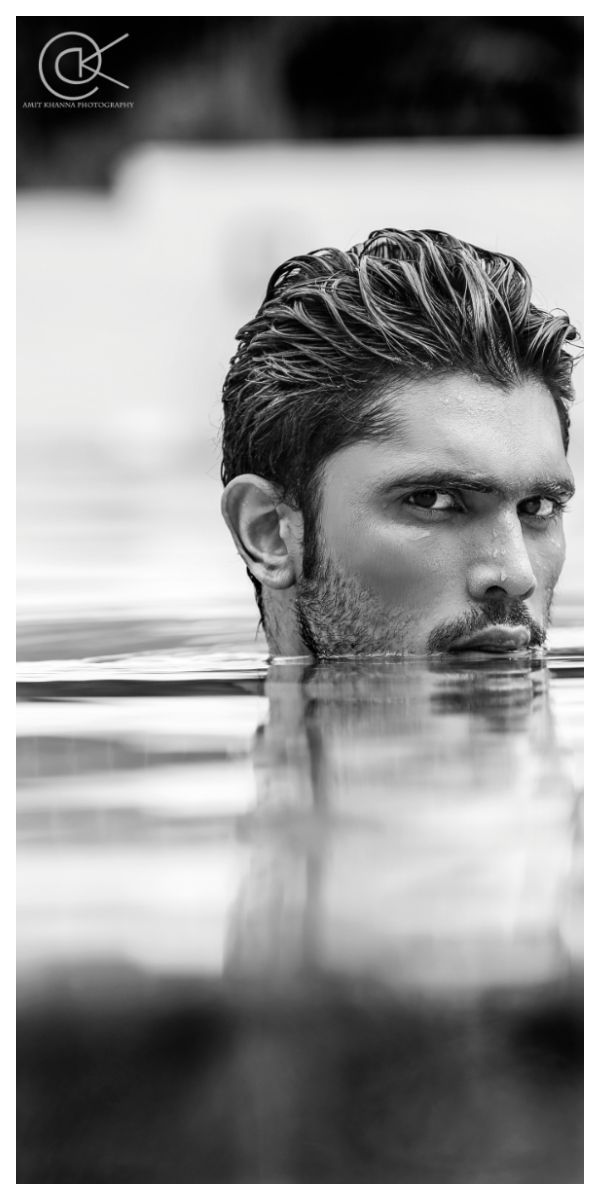 #4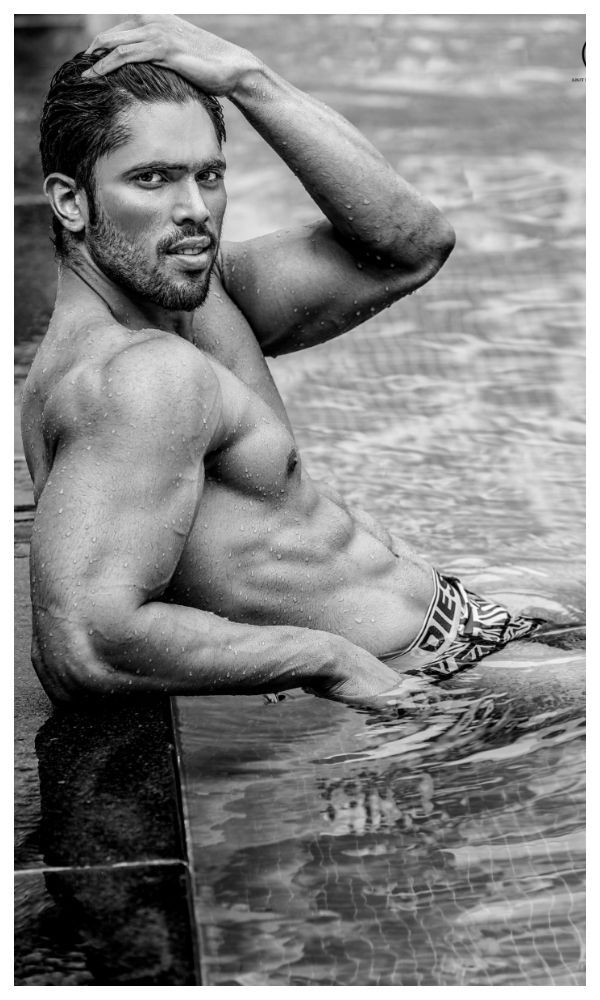 #5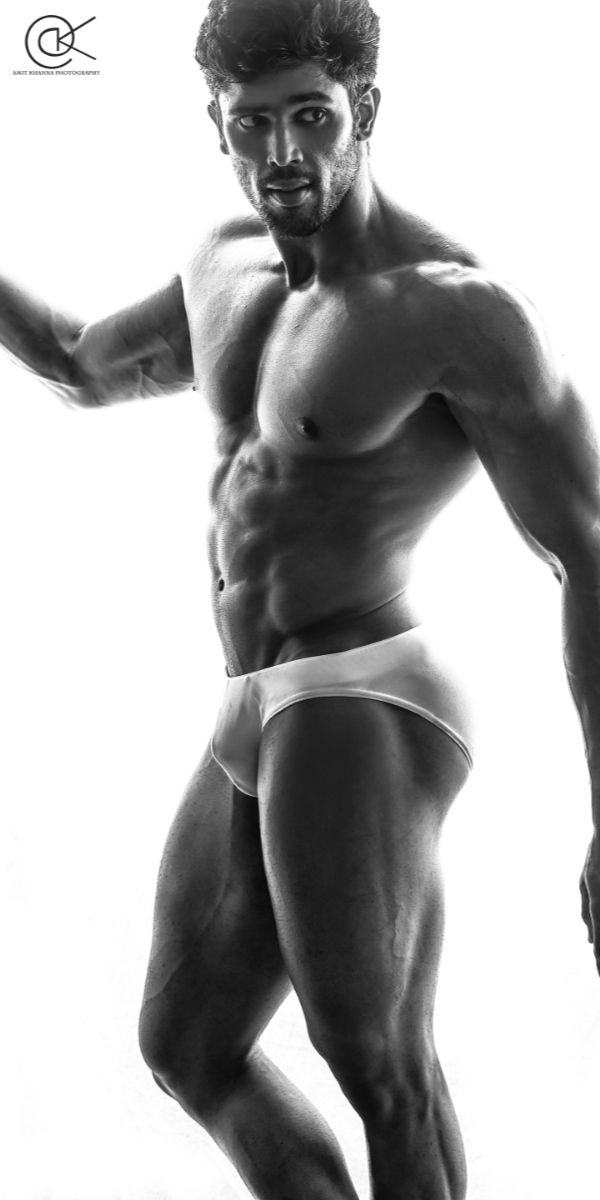 Twitter fans also can't seem to get enough of him.
Have a look at what his Twitter fans are saying:
What are your thoughts about him?
Let us know in the comments section below.