42-years-old Nigerian-American writer and professor, Nnedi Okorafor has become the first Nigerian to win Hugo Award in the best novella category
Photo: Brittle Paper
The Hugo awards are given annually to highlight the best science fiction works of the previous year and are voted for by members of the World Science Fiction Convention with winners as Ursula K. Le Guin and J.K Rowling.
The excited multiple award winner took to her twitter page to make the announcement.
Born in the United States to two  Nigerian immigrant parents, Nnedi who holds a PhD in English is an associate professor of creative writing and currently teaches at the University of Buffalo.
She has been the winner of many more awards for her short stories and young-adult books, including the Wole Soyinka Africa Prize for Literature, the Macmillian Writer's Prize for Africa, the Carl Brandon Parallax Award, the Black Excellence Award for Outstanding Achievement in Literature and many more.
Her books are inspired by her Nigerian heritage and her trips there. Nnedi lives in Illinois with her daughter, Anyaugo and family.
She won the award for her book titled Binti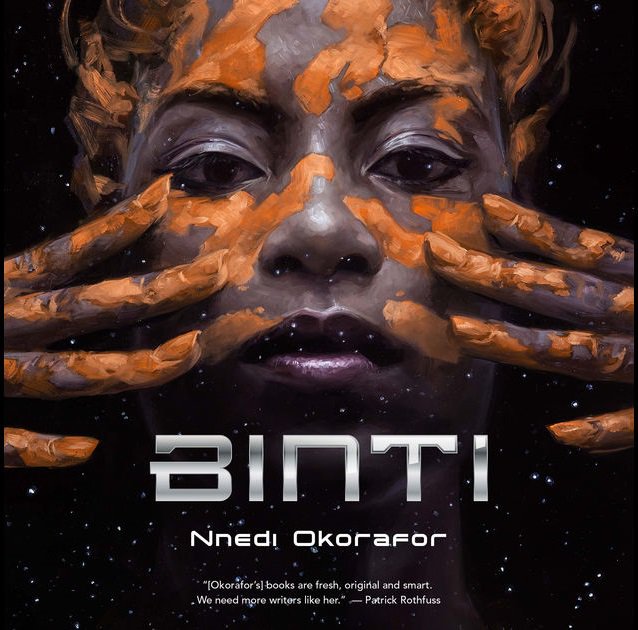 Photo: Twitter/tag/Binti