World Bank reported that

 

94% of the population in Nigeria is exposed to air pollution levels.
A WHO report about air quality which examined PM 2.5 (fine particulate pollution) and PM 10 (coarse pollution particles) levels in 3000 cities across the globe, found that five Nigerian cities have been have been included in the top twenty polluted cities in the world.
The report which says that 80% of city dwellers are breathing in bad air and are at a risk of life threatening diseases like lung cancer, added that the air pollution is rising at an alarming rate in urban areas of poor countries.
In this report, Onitsha was noted as the most polluted city and Sinclair in US as the least polluted
Here are the top 12 polluted cities from Nigeria 2016.
#12. Orlu
Global rank: 513, Nigerian rank: 12
#11. Nnewi
Global rank: 460, Nigerian rank: 11
#10. Afikpo
Global rank: 362, Nigerian rank: 10
#9. Abakaliki
Global rank: 245, Nigerian rank: 9
#8. Ile-Ife
Global rank: 173, Nigerian rank: 8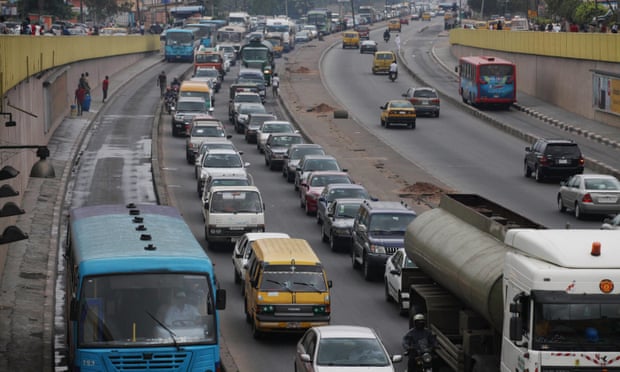 #7. Enugu
Global rank: 136, Nigerian rank: 7
#6. Nsukka
Global rank: 130, Nigerian rank: 6
#5. Owerri
Global rank: 70, Nigerian rank: 5
#4. Umuahia
Global rank: 16, Nigerian rank: 4

#3. Aba
Global rank: 6, Nigerian rank: 3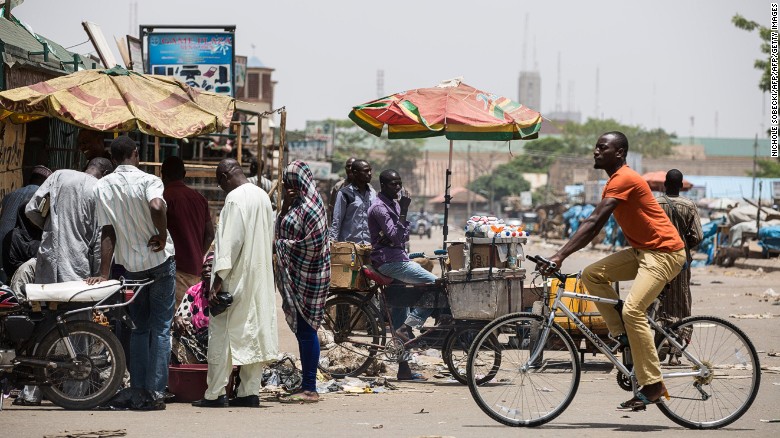 #2. Kaduna
Global rank: 5, Nigerian rank: 2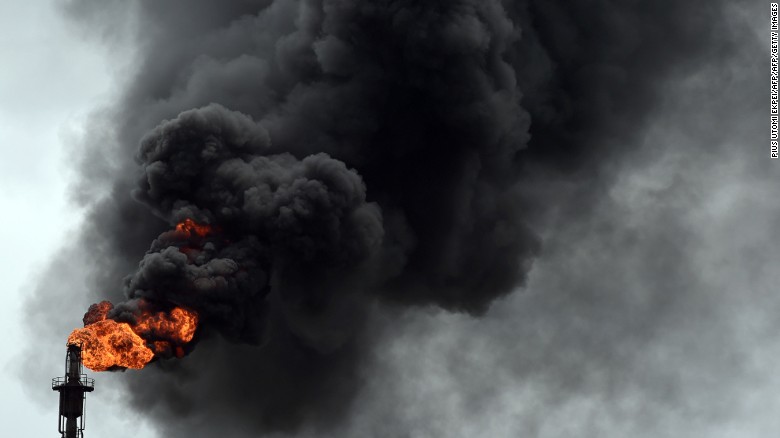 #1. Onitsha
Global rank: 1, Nigerian rank: 1