7 Respected Nigeria-Born Celebrities Abroad
There are tons of Nigerians in every nook and cranny of the world. The unique thing about us Nigerians is the zeal to succeed no matter how difficult the terrain we find ourselves. We are always determined to shine. From years past,  Nigerian parents have migrated abroad in search of greener pasture. Many have settled in these foreign countries and raised their children there. This has brought about an increase in Nigerian-born celebrities abroad, as many took advantage of the social facilities and exposure in the foreign land to develop their talent and become a world star.
Find below some Nigerians that are making Nigeria proud in other countries.
Seal
Seal Henry Olusegun Olumide Adeola was born on the 19th of February, 1963 in Paddington, London. He's a singer, song writer and a performer. He was born by a Brazilian father and a Nigerian mother. He's married to a German supermodel- Heidi Klumand. They're blessed with kids.
Read More at seal.com
Sade Adu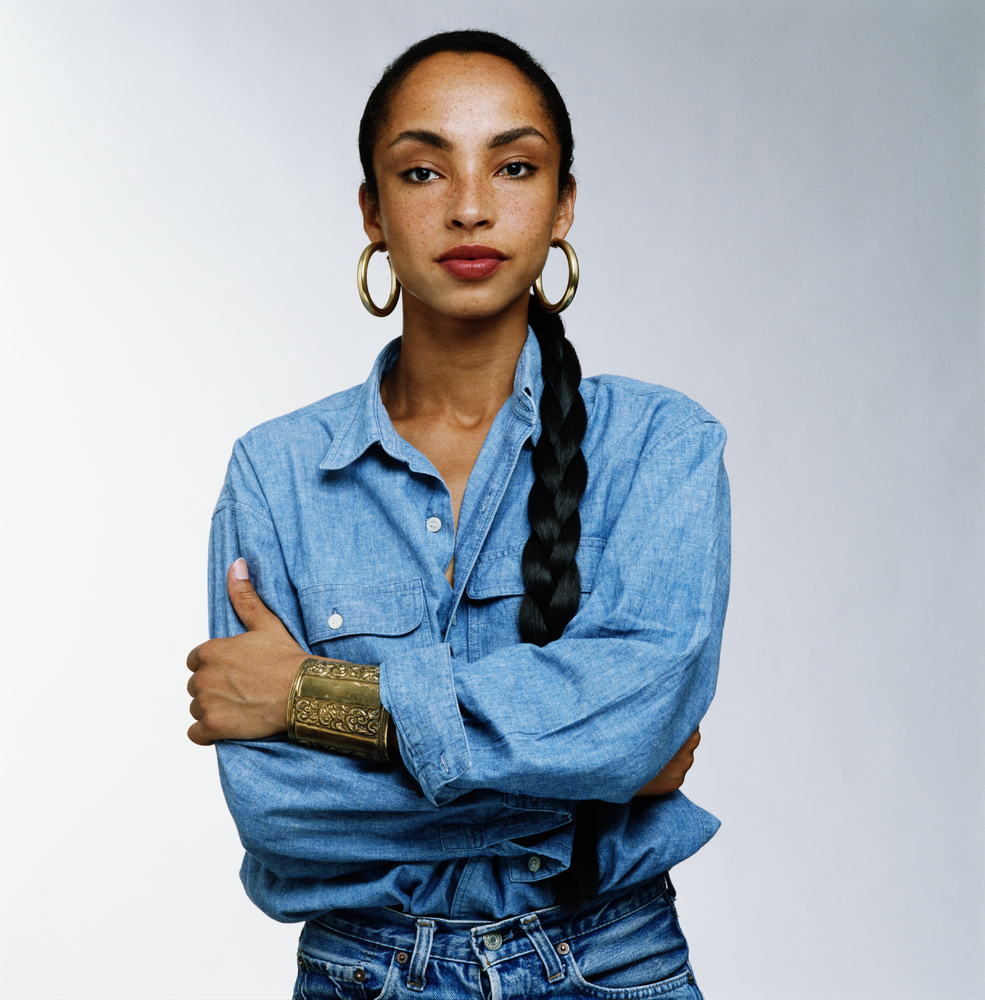 Helen Folashade Adu was born on the 16th of January, 1959 in Ibadan, Oyo State. She was born by a Yoruba father and an English mother. She's a singer, composer, arranger, record producer as well as a songwriter. She's the first Nigerian to win grammy award. She's married with a daughter.