I think that the half top knot is one of the most underrated natural hair styles out there you may not even think twice about styling your hair in this way, but it's an extremely versatile style that can be worn in a number of situations and by different hair lengths and textures. It just may become your summer go-to style.
It works on various lengths.
And textures…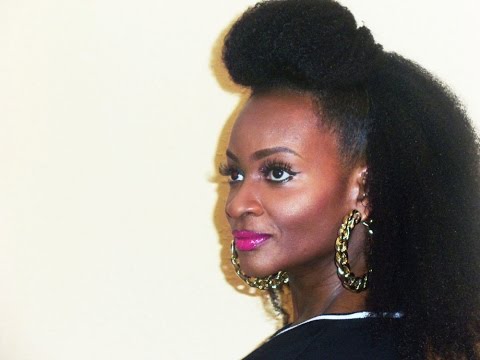 You can wear it chic…
Or even at the gym! (Seriously, it's great for keeping hair off your face without compromising your style.)
It looks amazing with braids…
And twists…
And locs.
And in dope colors. (Bonus points for the three mini-knots)
You can even put your own spin on it!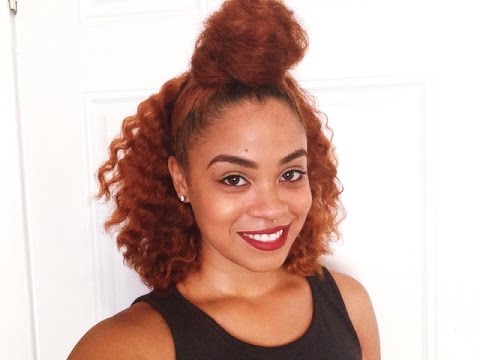 It's pretty much the best style ever.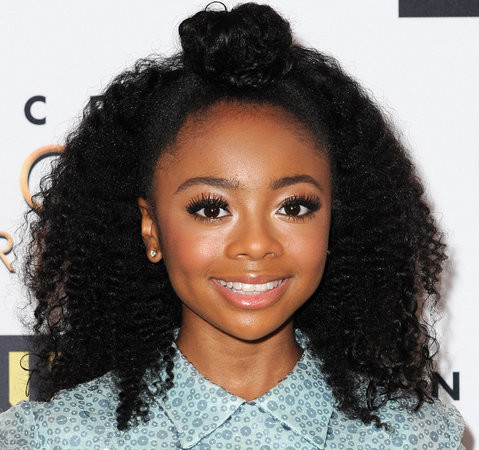 How do you wear your half top knot?
Featured Image Via: Blackhairstyles