Just about a month left  for President Obama family to leave the White House after eight years of calling the place home, but before they leave, The American First family want you to see how their private quarters in the White House look like.
Architectural Digest magazine published exclusive photos Tuesday giving the public a first-ever look at the second floor of the White House where President Obama, first lady Michelle Obama, their two teen daughters, Malia and Sasha,and their Portuguese water dogs, Bo and Sunny, have lived for nearly eight years.
Interestingly, the Obamas declined the $100,000 in government funds allotted to new presidents to redecorate the residence and instead paid for the redo themselves.
Talking about what they wanted, Michael Smith, the Los Angeles decorator who put his touches on the White House said "The very focused, and they laid out their preferences quite clearly. They're drawn to elegant, simple things".
The photos show the Yellow Oval Room; the Treaty Room, where Obama retreats late at night to read briefing material for the next day; a sitting room; a dining room; and the master bedroom. The rooms are adorned with a variety of modern and contemporary art borrowed from major art institutions, such as the National Gallery of Art and Smithsonian museums.
See what the white house looks like below;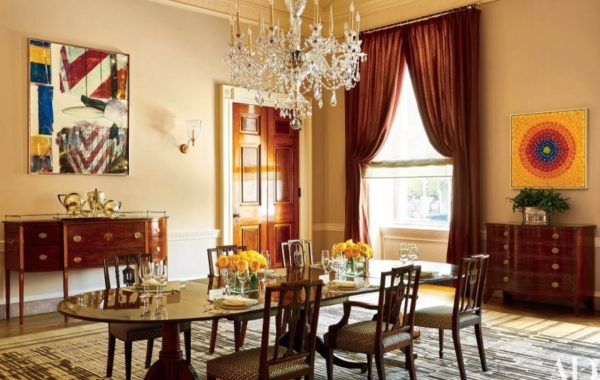 Photo: Architectural Digest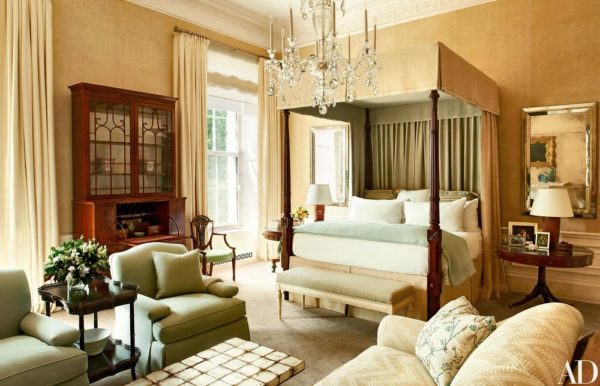 Photo: Architectural Digest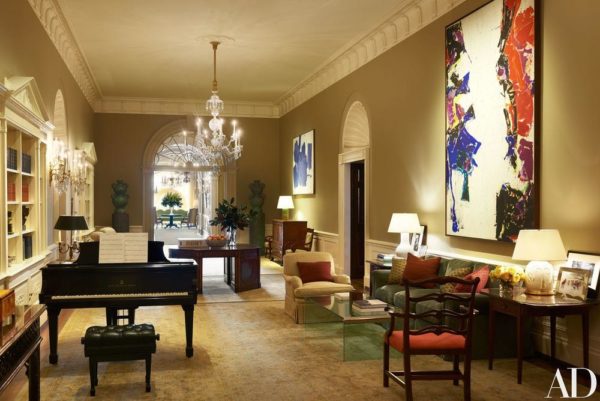 Photo: Architectural Digest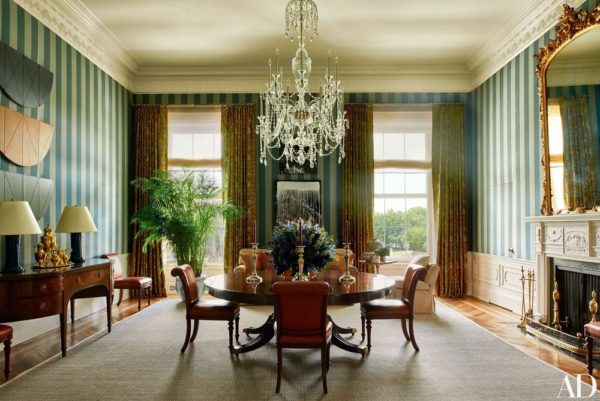 Photo: Architectural Digest
Photo: Architectural Digest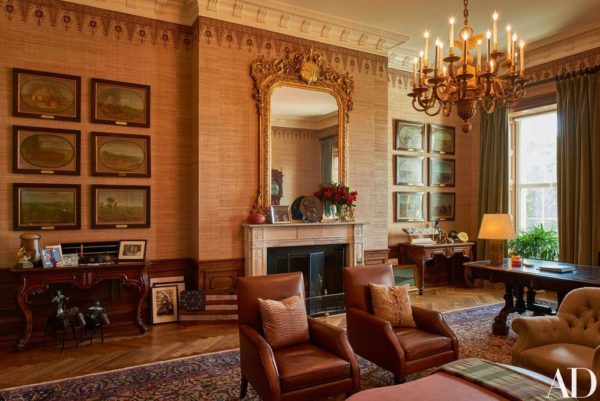 Photo: Architectural Digest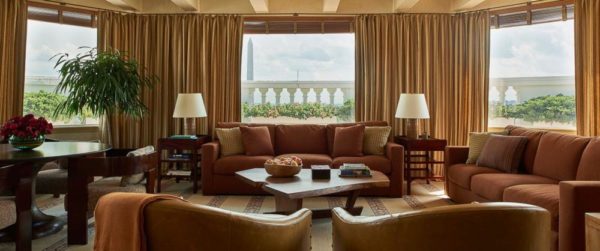 Photo: Architectural Digest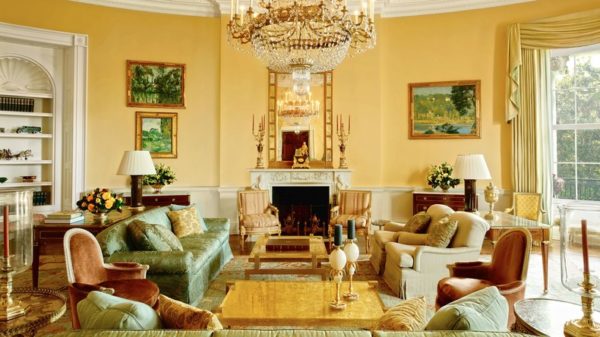 Photo: Architectural Digest
Via: Architectural Digest