Daughter of President Buhari, Zahra Buhari and Ahmed Indimi have been celebrating their love all week in a series of events. 
They mark their kamu, meaning "to catch" the bride with colourful elegant outfits celebrating their rich culture.
First lady, Aisha Buhari is a proud mum, all smiles and sharing every step of the journey.
Here are some photos from Zahra Buhari and Ahmed Indimi's  wedding;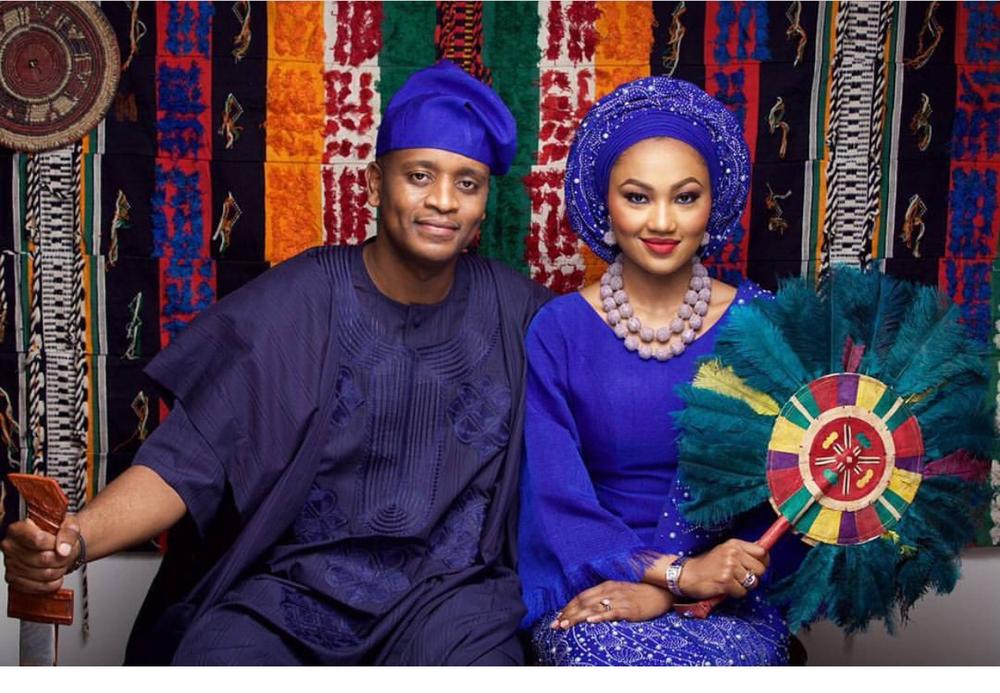 https://www.instagram.com/p/BOFJsm9jHMb/?tagged=zahmed2016
https://www.instagram.com/p/BOFdjn7lVu2/?tagged=zahmed2016
https://www.instagram.com/p/BOFdX_ijxNk/?tagged=zahmed2016